We welcome you for your working stays (customed stays on demand)
Each year, the Complex Le Riccoty located in Blyes in the department of Ain, welcomes Seminars, conferences and others business meetings.
Thanks to its geographic situation, near the Plaine de l'Ain (a group of companies) we would like to perpetuate the
Existing collaboration with certain companies. We also aim to work with other ones that don't know us yet. It is the place to share collaborative moments in a really greeny and quiet place.
The Complex Le Riccoty is not far from the Saint-Exupéry Airport and it is near the city of Lyon.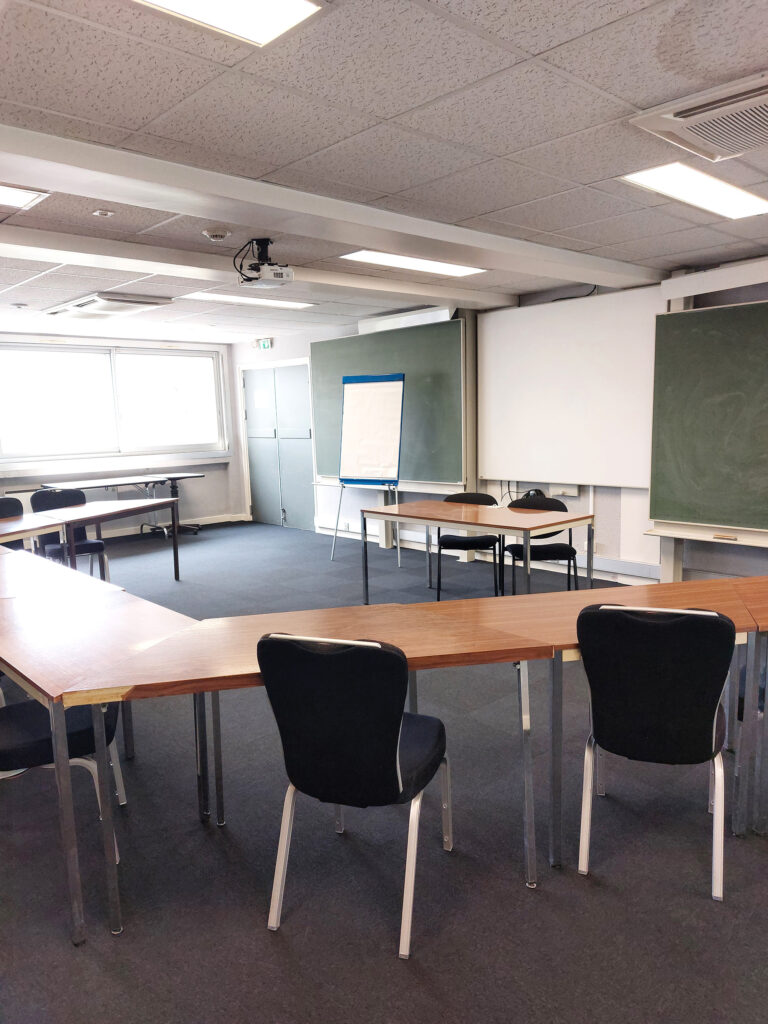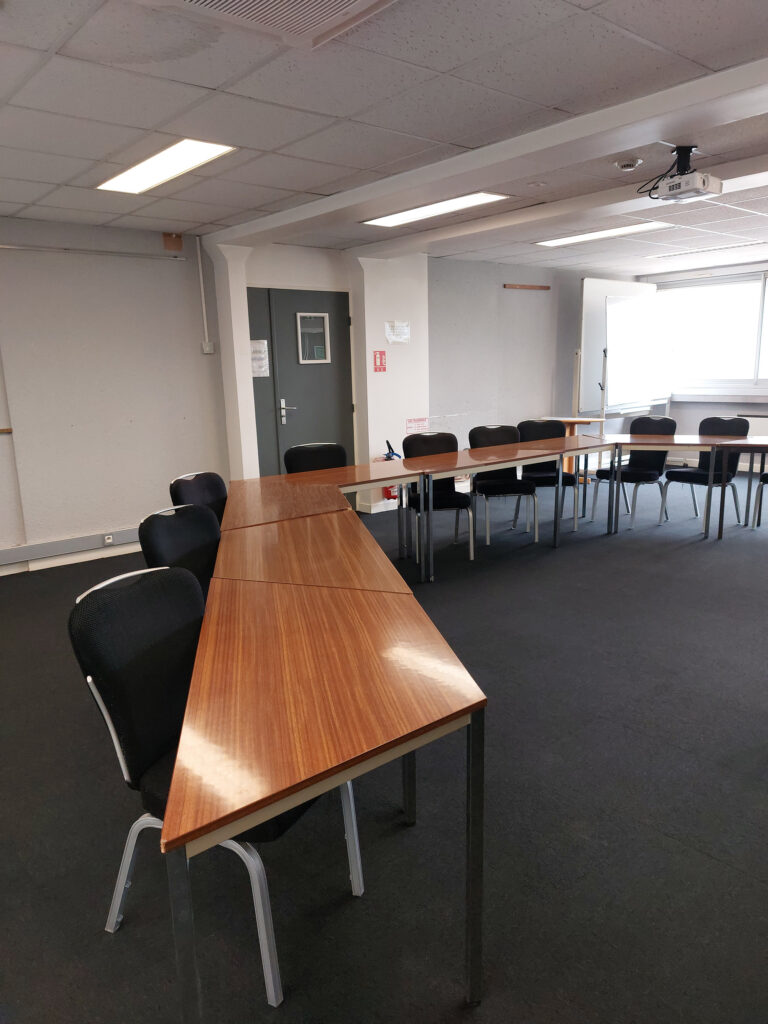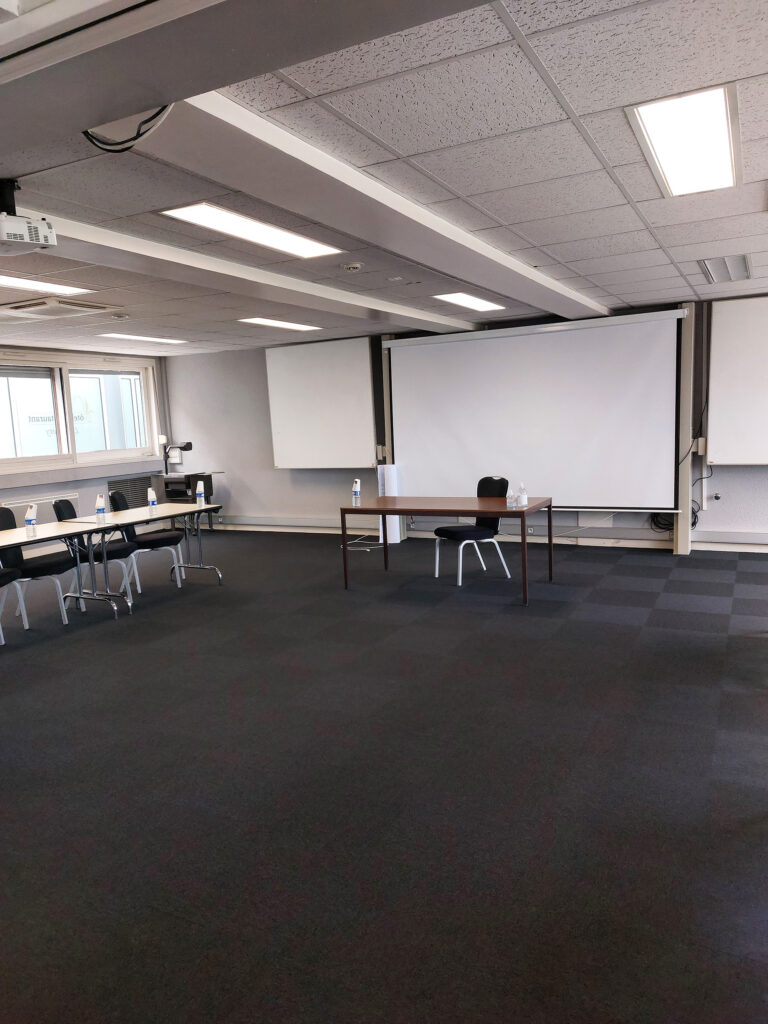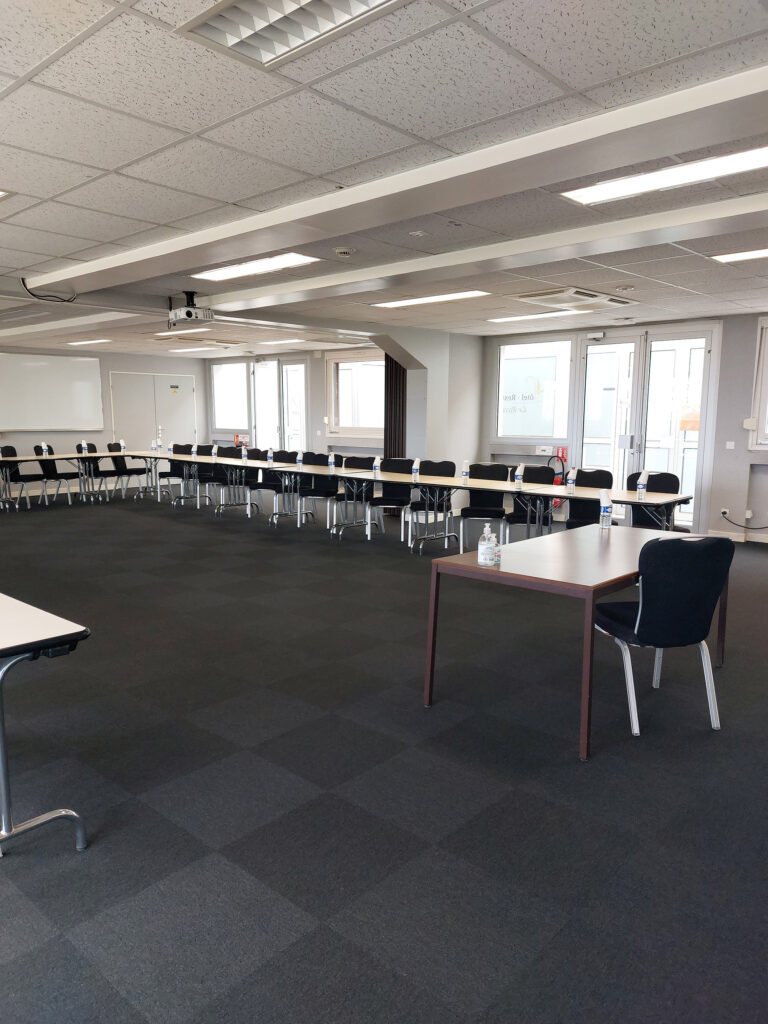 We have 4 seminar rooms, all are inside the restaurant
These seminar rooms have different capacities of people. They could be rent for a half day or for an entire one.
They are all equiped with video projectors, paper boards, white or/and black boards.
If you need more information
Please contact Nicolas BILLARD
This formula includes coffee, tea or infusion, fruit juices and pastries.
For all extra meal (lunch), cocktail aperitif or other, we make an offer depending on the request.
Don't hesitate to contact us for more details or informations or if you want an estimation.
Vous souhaitez organiser un Evénement Professionnel ?
You can contact Nicolas BILLARD by phone +336 48 51 96 72